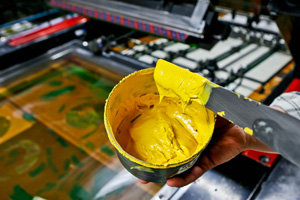 First-Class Decal Printing
Decal Printing may be produced in multiple colors. REKA décor may contain more than 20 colors and complex gradients of color. In addition, decal printing containing noble metals like high temperature gold, bright gold, brush burnish gold and platinum are one of our areas of experience. REKA also provides special effects like relief printing and sandblast effect.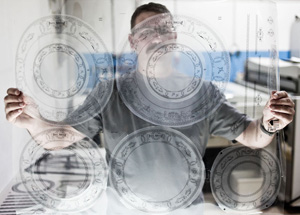 Materials and Development
REKA decal prints are applicable in porcelain , bone china, ceramics, glass, tiling, enamel and stainless steel – depending on the manner of processing. In addition, our pre-press procedures, including color development and, are all-digital design.